WE ?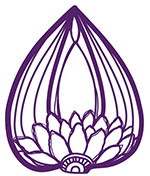 Kolibrico is a glittering of hummingbirds who joyfully pollinate, sow, root and propagate heart centered ideas, art and hand-made products that contribute to a much needed planetary paradigm shift. 
Working from our agile, home-based production facility that we call our FactorUs, we only engage in ethical and mutually beneficial collaboration with partners who also operate in the green, conscious and circular economy.
Welcome to our expanding universe of positive energy and focused action!  
We're just getting started! Watch us bloom, one flower at a time,
Yanik
WE MULTIPLY OUR PROFITS TO SERVE
3 CORE MISSIONS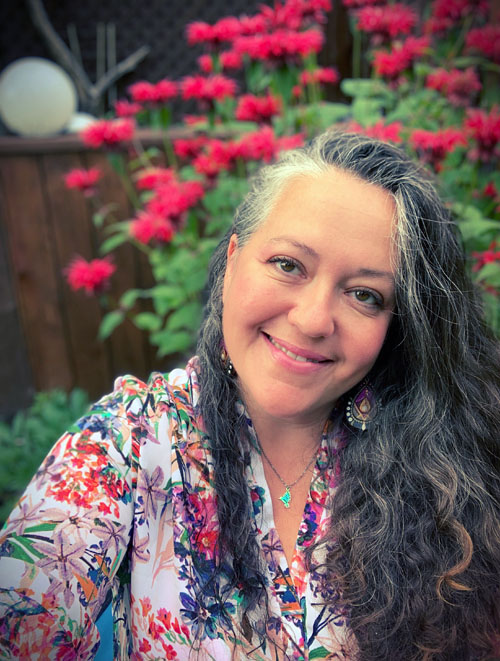 Yanik Falardeau
Yanik is an expressionist artist who is inspired by the essence, beauty and magic of hummingbirds. They remind her to accomplish her mission of co-creating a better world while always savouring the nectar of life. 
Her goal is to plant millions of flowers for our pollinators and to create food sanctuaries for humans. To materialize this vision, she creates art (for the home and garden, both small and large-scale) that pollinates the idea that love must bloom, everywhere on earth.
Contact us
Our studio is located in Sainte-Agathe-des-Monts, Quebec, Canada. You can reach us by phone, email or via the form below :
Phone 514-649-6525 Email yanik@kolibrico.art
We're always open to partnering with like-minded people and businesses who are actively taking part in the conscious economy in order to co-create a better world. Are you in alignment with our vision and our mission? Get in touch!